IBEW Local 911
Representing the Nuclear Security Officers at TVA
About the IBEW
We have been representing TVA workers for 80 years
The IBEW proudly represent 2,800 TVA workers
The nation's largest government-owned power provider, TVA employs about 2,800 IBEW members as permanent employees at worksites that include nuclear, oil and gas, hydroelectric and solar plants. Thousands more IBEW members do short-term work each year for TVA upgrading infrastructure and performing regular maintenance.
Meet Your Local Interim Officers
Meet The Interim Officers - A team of veteran Nuclear Security Officers who understand the challenges and concerns faced by the approximately 465 officers working at TVA. They stand ready to serve the membership in every feasible capacity and invite all questions, requests, and inquiries. 
WBN
Chairman - Allen Evans
Vice-Chairman - Bill Farmer
Recorder - Elizabeth Montgomery
SQN
Chairman - Steve Goshorn
Vice-Chairman - Michael Holliday
Recorder - TBD by Business Manager 
BFN
Chairman - David Legg
Vice-Chairman - Andrey Vinson
Recorder - Jason Randall Cooper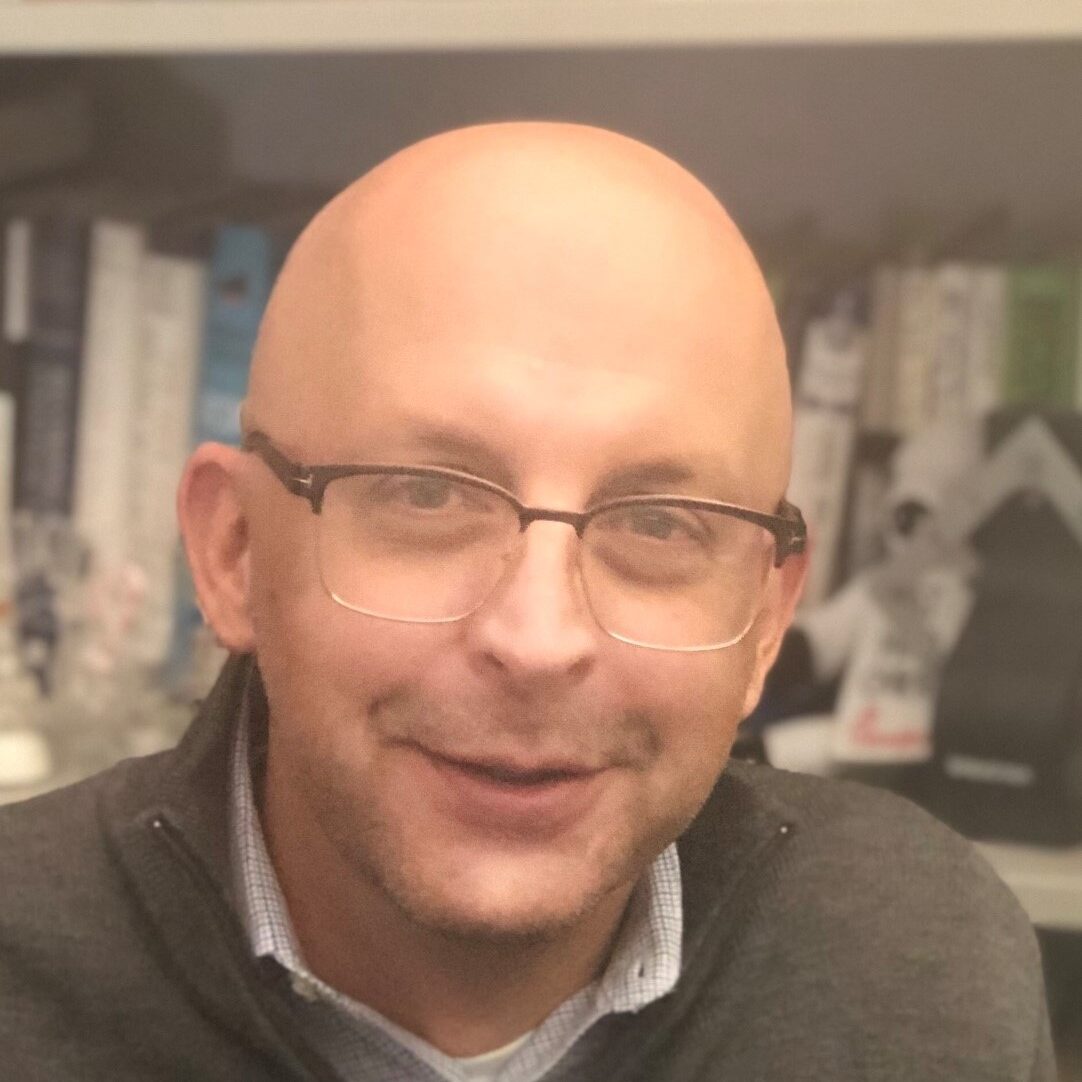 10th District International Representative
Curtis Sharpe
Curtis Sharpe began his career with TVA in 1993 at the Widows Creek Fossil Plant. He has also worked at the New Johnsonville Fossil Plant, the Widows Creek 161KV and 500KV switchyards before finishing his career in the Operations trade at the Raccoon Mountain Pump Storage facility in 2017. He was the Vice President for IBEW Local 721 from 2011 through 2014 when he was elected President/Business Manager serving until his appointment to the Tenth District International Representative position in July of 2019. Curtis currently serves as the Secretary/Treasure of the Trades and Labor Council for Annual Employees of the Tennessee Valley Authority.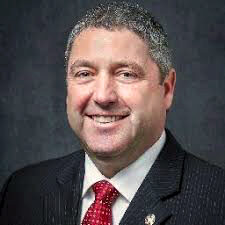 10th District International Representative
Charles Rains
Charles Rains begin his career with the IBEW in 1991. Charles served as an Assistant Business Manager at Local 175 in Chattanooga, TN and was appointed as IBEW International Representative for the Tenth District in 2015. His duties include; 10th District Political Coordinator, contract negotiations, organizing, and local union administration for two IBEW local unions in Middle and East Tennessee and as the IBEW Council Representative on the TVA Trades and Labor Council. He lives in Dunlap, Tennessee with his wife Michelle and three children, twin daughters Kaylea & Kennedy 14, and son Austyn, 12.